Join the #BRABARMOVEMENT!

BRABAR was born of a desire to educate teenage girls about fit and the importance of wearing the right size bra; because comfort is the foundation of confidence. We aim to help girls feel comfortable and confident in their skin while giving them the tools to be their best selves. We promote self-love and strive to cultivate strong, confident young women who recognize a simple, empowering truth:

You are so much more than your body.........

We encourage all interested sites to apply to our program. However, before you can participate in our program, we will need to approve your site. Mainly we look for sites that:
Have content fitting with the brand and culture.
Validity of domain
Network ratings and feedback scores
These are only general guidelines, and we reserve the right to make exceptions.

BRABAR does not allow trademark or trademark plus bidding, or any misspellings of the brand name.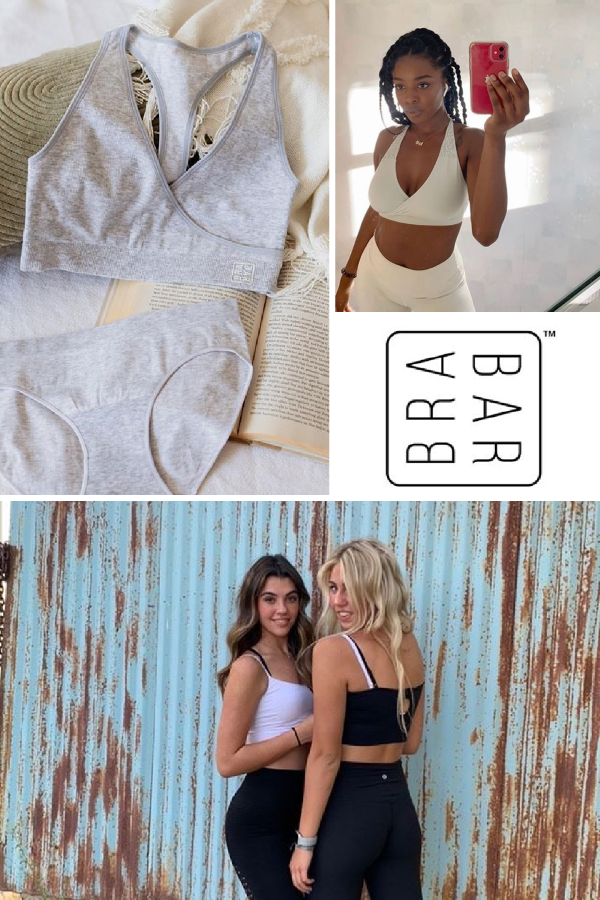 Program Details
7% commission 
30 day cookie
Free Shipping and Returns on US Orders
Professionally managed by Snow Consulting Performance Marketing Agency
Need Help?
If you have any questions or need anything, please contact us at BraBar@snow-consulting.com
Publishers:  Apply to become a BRABAR affiliate