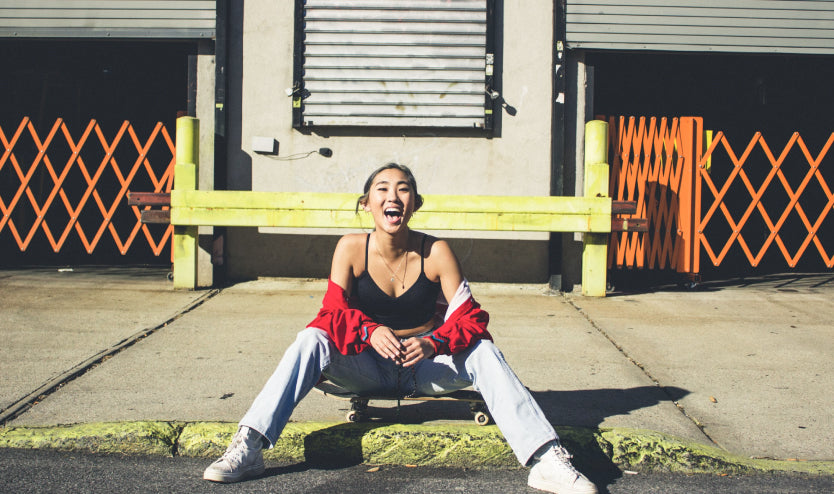 BRABAR strives to encourage girls to recognize that she is her strengths, weaknesses, dreams, passions, accomplishments, failures, and everything in between.
Her body is just one aspect of the amazing,
dynamic individual that she is.
There is a strong connection between intimate apparel and how girls feel about themselves. Coming of age opens floodgates of information and emotion for girls.
Unrealistic expectations and social media are negatively impacting the psychological development of teen girls. Embarrassment about changing bodies & growing up escalates girls' concerns about body image.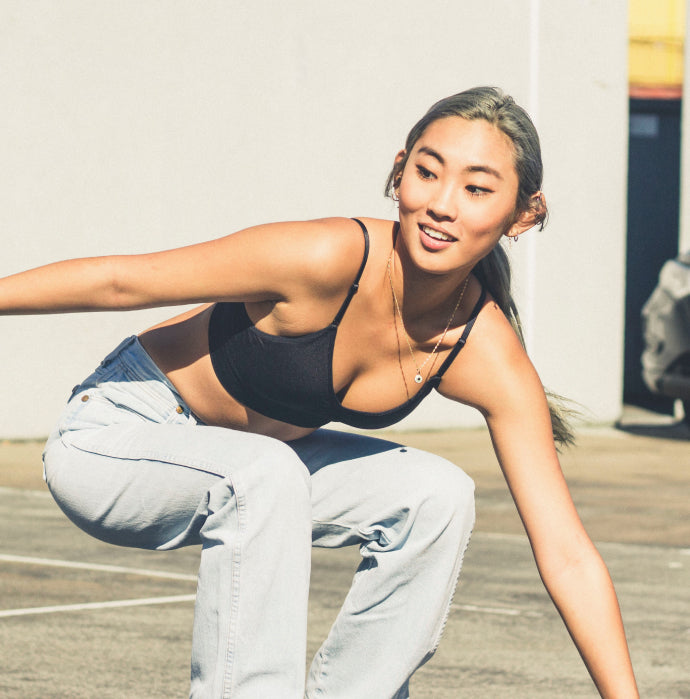 BRABAR is NOT JUST A BRA for teenage girls. We are a destination impacting change by shifting the conversation from Body Image to Comfort, as the foundation of confidence.
We achieve comfort through finding the right size bra, proper fit and teaching girls to shop by band size. We are changing the way teens shop for bras! Getting into and wearing a bra that is just the right size is fundamental!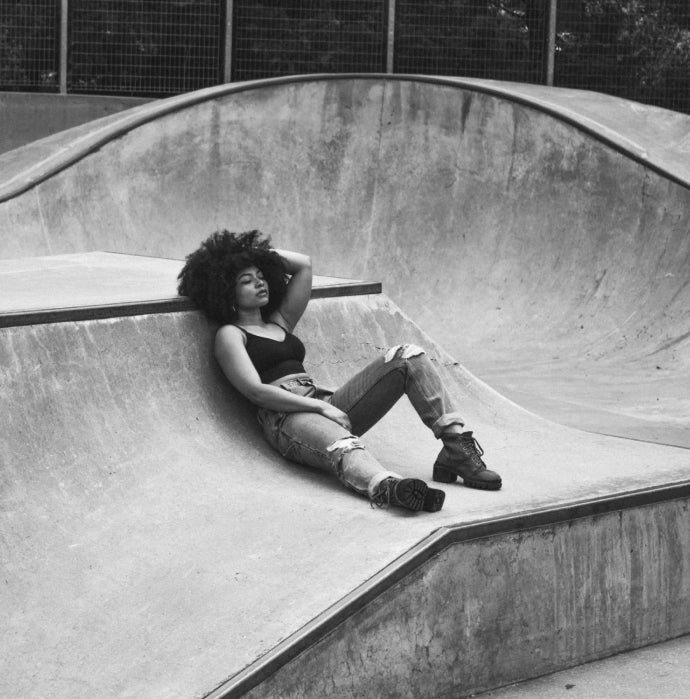 MEET OUR FOUNDER
"Starting BRABAR was a compilation of aha moments related to the bra shopping experience with my teenage daughter, when I started shopping with her it made me look at the intimate apparel category from a different point of view. We were looking for bra sizes and styles that were not readily available in any store, I knew what to buy for her, and I still couldn't find it."

Wendy Herman founder of BRABAR
armed with 20+ years of Intimate Apparel experience
See our collections
Goodbye Underwires! Going from Bra-Less to Bra-Let & Bra-More
browse collections
as seen in